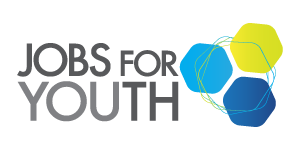 POSTED: 14th Oct
Virtual interviews are becoming more common practice for many job applicants these days. It is now...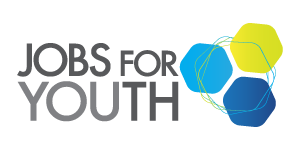 POSTED: 6th Oct
Soft skills are all the rage when it comes to getting a job these days. They are a combination ...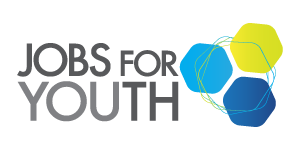 POSTED: 13th Oct
It is common to feel overwhelmed, nervous and anxious before an interview. Stress is something we...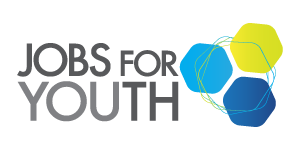 POSTED: 9th Oct
Why is a resume needed? Resumes are expected for almost all types of jobs from Clerk t...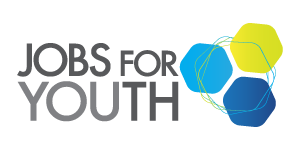 POSTED: 6th Oct
Looking for a job and you've got no previous experience? It can be daunting to apply for jobs...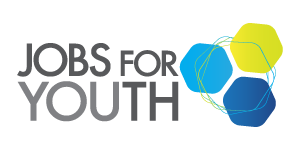 POSTED: 6th Oct
Look out for the 2020 INLLEN School Leavers and Pathways Guide set to be delivered to s...