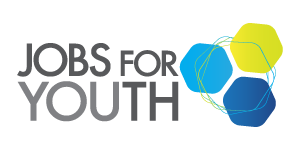 26th May
The 2017 Jobs for Youth Campaign Launch will be hosted by the City of Yarra and Yarra Youth Services...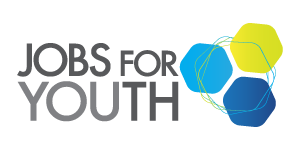 6th Jun
The Jobs for Youth campaign would like to acknowledge its sponsors and supporters. The 2017 ca...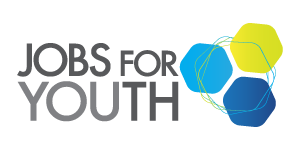 25th Jul
Looking for a job and you've got no previous experience? It can be daunting to apply for...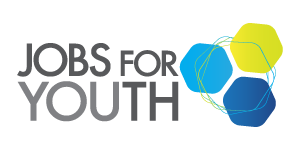 24th Oct
If you missed the Health Skills & Employment Outlook Forum held at La Trobe University...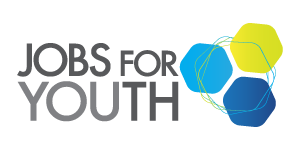 22nd Jul
Here's your link to the 2016 Jobs for Youth campaign video content. LAUNCH The Campaign...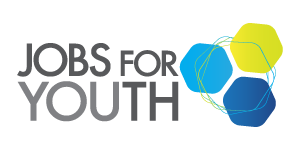 19th Jul
You'll be asked to detail your job or technical skills when applying for jobs, but did you know ...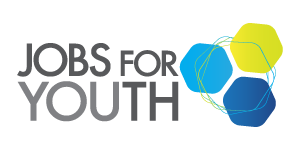 12th Jul
It is said that up to 85 per cent of jobs are not advertised. That means there are plenty of opportu...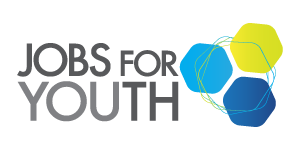 11th Jul
Connect With Young Jobseekers This website is a resource centre offering local youth-focused job ...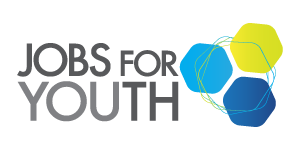 11th Jul
Foster Relationships to Benefit you Both Supporting young people by giving them opportunities for...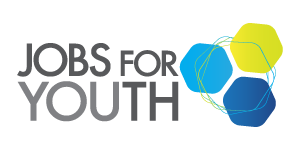 11th Jul
Help Combine Schooling and Training A Structured Workplace Learning (SWL) placement allows studen...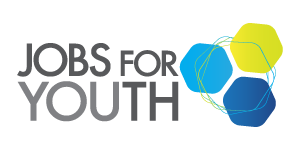 11th Jul
inspire, contribute, nurture, encourage Employers are invited to volunteer to visit schools and s...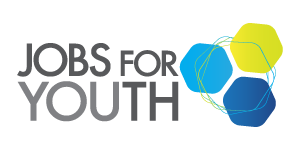 11th Jul
Grow the Next Generation The Skills Championship was piloted during the 2016 Jobs for Youth Campa...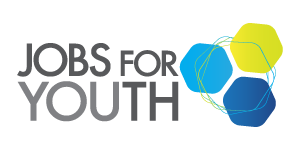 6th Jun
The Jobs for Youth campaign is a whole-of-community drive to improve youth employment opportuni...